MYKITA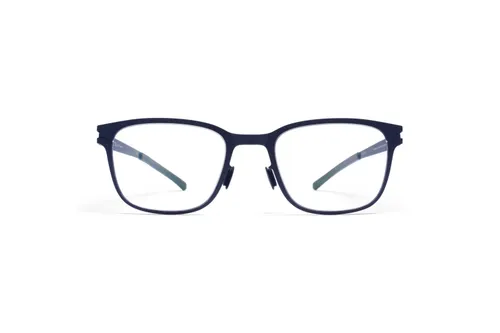 "MYKITA is a modern manufactory that combines precision craftsmanship with new technologies. A constant search for innovation, the visionary use of materials and a wealth of experience in eyewear design are the defining elements behind MYKITA's collections. A key factor in the company's success is its holistic business philosophy, which brings together expertise from all disciplines under a single roof, the MYKITA HAUS located in Berlin. It thrives on the power of a self-contained network that enables interdisciplinary research and the transfer of technologies.
Fashioned from stainless steel sheets, the frames are made into a three-dimensional structure through a series of bending and folding steps, similar to the Japanese art of origami. The modern principle behind the openly displayed spiral hinge represents the design approach that has informed all subsequent MYKITA collections: The technical solution must also be an aesthetic one."
At Envision Eye Care, MYKITA is one of our favorite frame lines due to its light weight, flexibility, impressive durability, and screw-less hinge design. Come visit us to try on a MYKITA frame today! Ask for the featured line discount for $20 off your MYKITA frame!